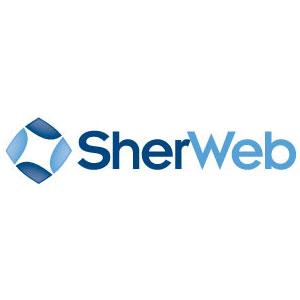 Anti-Spam
Service Type:

Hosting Service

Business Need:

E-mail Hosting and Management

,

Messaging

Works With:

Microsoft Exchange Server 2010, Microsoft Exchange Server Standard 2013

Industry Focus:

General - Applicable to All, Hosting, Professional Services
Get a clean inbox with an anti-spam service that's efficient, accurate, and easy-to-manage. SherWeb's anti-spam service combines MailChannels Traffic Control pre-filter at the connection level with Cloudmark intelligent content filtering technology.

• "Zero-hour" rejection of new threats
• Fine-grained management
• Over 99% filtering accuracy
• Organization-wide blacklist and whitelist
• Unmatched reliability

MailChannels Traffic Control software pre-filters incoming emails before they hit the network. It works by slowing down connections from new and otherwise not-yet-trustworthy senders, keeping spammers at bay. By prioritizing the delivery of legitimate emails while slowing down and blocking spam traffic, Traffic Control greatly reduces downstream server load, thus eliminating server congestion.

The Cloudmark spam detection engine relies on the feedback of 180 million reporting sources from the Cloudmark Global Threat Network. This collective intelligence provides extremely rapid response to new and mutating threats. Fingerprints are generated for each incoming message and checked against known bad fingerprints to determine whether the message should be blocked or not.

SherWeb is one of the few hosting providers to include advanced anti-spam protection free of charge with every Hosted Exchange mailbox. You get a clean mailbox at no extra cost.
Anti-Spam has not been reviewed by any customers.
The views and opinions submitted and expressed here are not those of Microsoft.
Applications from this company
Other Professional Services Offered by this Company