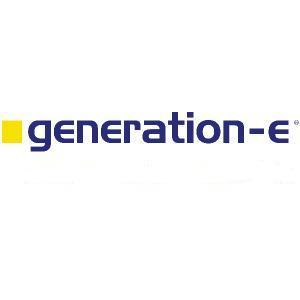 Deliver Learning Outcomes With Office 365 for Education
Description
Generation-e provides an end-to-end cost effective migration solution for Microsoft Office 365 for Education. It's fast, simple and easy. If done manually, provisioning student email can be complex, especially in large-scale deployments. Microsoft Forefront Identity Manager (FIM) is a tool that automates and accelerates the process of student provisioning. It runs on the school's Active Directory and auto provisions student emails on Office365.

Generation-e's service includes:
• Configuration of the Office 365 for Education
• Provisioning of certificates for security
• Revision and configuration of your current Active Directory to ensure correct interoperation with Microsoft Office 365 for Education
• Installation of FIM to enable connection between Active Directory and Office 365 for Education allowing for automated provisioning of mailboxes with Single-Sign-On (SSO)
• Creation and configuration of DNS records
• Administrator training
• Detailed documentation

The configuration typically takes one week. This allows for external factors such as DNS changes with ISPs.

To find out more about this service contact Generation-e.
Deliver Learning Outcomes With Office 365 for Education has not been reviewed by any customers.
The views and opinions submitted and expressed here are not those of Microsoft.
Other Professional Services Offered by this Company