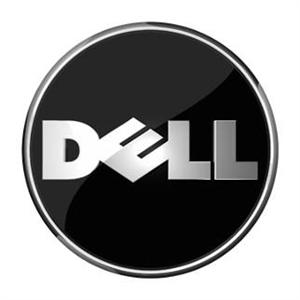 Windows 7 Readiness Assesment
Service Type:

Consulting, Professional Service

Business Need:

Computer/PC Installation and Repair

Works With:

Configuration Manager, Windows 7 Enterprise, Windows 7 Professional

Industry Focus:

General - Applicable to All
Windows 7 offers powerful tools that help centralize security. It can also enable greater productivity. However, PC deployments and OS migrations can be notoriously complicated and time consuming. Using a Dell Optimized Deployment can help smooth the migration process. Our patent-pending tools and process increase automation and reduce desk-side technician time by up to 88%1.

By automating the complex tasks involved in a Windows 7 migration, we can drastically simplify the process. This can allow technicians to spend just minutes at a PC instead of hours and ultimately enables them to deploy more PCs per day, saving you time and money, as well as helping increase your organization's productivity and ensuring the satisfaction of everyone involved.

We provide a Windows 7 Readiness Assessment of your environment's readiness to migrate to Windows 7. Our assessment reviews hardware, image and application compatibility with Windows 7. It also evaluates IT staff and end-user skill sets and potential training requirements. Once you've completed an assessment of your environment, you'll be ready to gain the benefits of a Dell Optimized Deployment.
Windows 7 Readiness Assesment has not been reviewed by any customers.
The views and opinions submitted and expressed here are not those of Microsoft.
Other Professional Services Offered by this Company