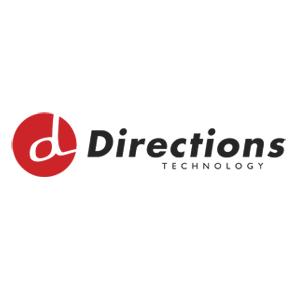 Application & Database Development
Service Type:

Consulting, Professional Service

Business Need:

Business Application Development

Works With:

Microsoft .NET Framework, Microsoft Visual Studio, SQL Server 2008 Compact Edition, SQL Server 2008 Enterprise Edition, Windows Server 2008

Industry Focus:

General - Applicable to All, Manufacturing, Professional Services
Application & Database Development - Get the most out of your business data.

These days your workforce, your partners, and your business performance demand easy access to actionable information from anywhere at any time. To keep the information flowing, you need a solution that unites database information with business process applications and makes the results available from any web-enabled device.

Directions Technology offers comprehensive database and development solutions for:

*Data-driven websites – including internet and intranet applications.

*Custom builds – intranets, extranets, and customised dashboard reports.

*Custom business process solutions – incorporating sales automation, online order processing, fulfillment, product information management, and online training.

*Workflow automation – integrating your IT systems to improve business processes.

*Industry-standard Microsoft tools – we feature Microsoft SQL server and use Microsoft Visual Studio.NET for application development.

Custom database and application development solutions are the best possible way to protect and share your business data for the way the world works today.

With support plans that are based on a flat monthly fee, Directions Technology can offer you all the benefits of an IT department for one predictable price. We've designed our IT Support plans with your bottom line in mind and strive to be your partner in both quality IT Support and the long-term success of your business.

Ready for a seamless information delivery solution? Start now by contacting Directions Technology.
Application & Database Development has not been reviewed by any customers.
The views and opinions submitted and expressed here are not those of Microsoft.
Other Professional Services Offered by this Company