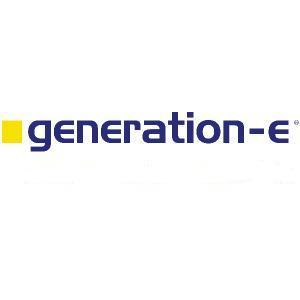 Design, Installation and Deployment Services for Microsoft Lync 2013
Success in today's business world hinges on collaboration – whether it's with other employees, clients, partners, or vendors. Now there's a way for your organisation to transform every communication into an interaction that is more collaborative, engaging, and accessible from anywhere.

Microsoft Lync Server delivers rich presence information, instant messaging, video conferencing, and enterprise voice capabilities through a single interface across any device.

For IT, the benefits are comparable, with a highly secure and reliable system that works with existing tools and systems, lower cost of ownership, effortless deployment and migration with greater flexibility.

One of the most compelling promises of Lync Server 2013 is its delivery of enterprise voice. It provides the option to enhance or replace traditional PBX systems, and extends these capabilities outside the office without requiring a VPN.

In summary Lync addresses the following business needs:

- Find and communicate with the right person
- Create a more interactive work environment by building social connections
- Communicate naturally, the way users work
- Augment or replace traditional PBX
- Make every interaction a near face-to-face meeting
- Communicate with context from Microsoft Office applications
- Stay connected from virtually anywhere
- Reduce IT management challenges and cost


Contact us to discuss having a free on-site demonstration today.

Design, Installation and Deployment Services for Microsoft Lync 2013 has not been reviewed by any customers.
The views and opinions submitted and expressed here are not those of Microsoft.
Applications from this company
Other Professional Services Offered by this Company