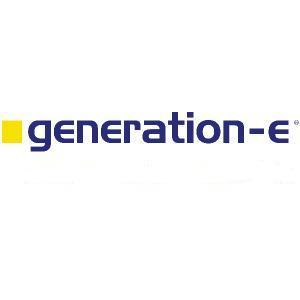 Generation-e Infrastructure Management
Microsoft unified communications technologies use the power of software to deliver complete communications—messaging, voice, and video—across the applications and devices that people use every day. Unified Communications has finally with the release of Microsoft OCS become a pivot point in how technology can enable change and transformation in a business.

Integrating the experiences you associate with the telephone—phone calls, voice mail, and conferencing—the work you do on a computer—documents, spreadsheets, instant messaging, e-mail, and calendars—has the power to fundamentally change the way people work.

We believe unified communications will transform business in the coming decade in the same way e-mail changed the business landscape in the 1990s.

When phone services become software, are managed by a server, and are delivered to desktop applications, many interesting things happen.

Microsoft unified communications technologies help businesses:

- Streamline communications

- Build in protection for communications

- Build a future-ready foundation for communications

- Increase efficiency and reduce costs

Generation-e specialises in the design, implementation and management of Converged IT Environments. Our solutions span connectivity for Voice, Data and Video. Our specialisations with Microsoft products include, Windows Server, Exchange, OCS (Office Communications Server), SharePoint and ISA Server.

Generation-e has the knowledge to enable unified communications delivering business agility and personal freedom in the way we work. Experts with telephony, video and  collaboration, we have the knowledge and approach to deploy new technologies in a safe and predictable way.
Generation-e Infrastructure Management has not been reviewed by any customers.
The views and opinions submitted and expressed here are not those of Microsoft.
Other Professional Services Offered by this Company