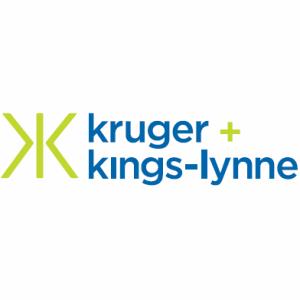 .NET & T-SQL Development
Description
KKL is an independent, Microsoft .Net development house specialising in installation, customisation, development, integration, maintenance and support of bespoke software solutions.

We have integrated many disparate information systems, leading to greater efficiencies and more user enjoyment and adoption.
.NET & T-SQL Development has not been reviewed by any customers.
The views and opinions submitted and expressed here are not those of Microsoft.
Other Professional Services Offered by this Company