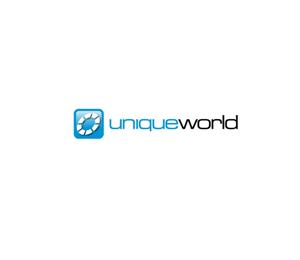 Information Management Strategy and Roadmap
Why

- Need to better manage documents, emails, web content, rich media and other web 2.0 content across
your organisation?

- Not sure if your current systems provide the capabilities your business needs?

- Deciding if, when and how you should take the SharePoint 2010 plunge?

An Information Management Strategy is now more important than ever. It provides a roadmap of discrete projects that will help you create, share, and use information more effectively across your organisation. It becomes your framework for decision-making on IT investments. It answers those if, when, and how questions on SharePoint, and on your other information management systems.

What

A Unique World Information Management Strategy will:
- Provide you with a roadmap for implementation, including quick win projects that will provide early, tangible return on investment
- Assist with your budget and resource planning for projects and ongoing operation
- Establish the right ownership and governance structure for sustainable success
- Define the infrastructure you'll need to support the business roadmap
- Help you find those cost reductions, productivity and collaboration improvements, and faster, trustworthy business insights you're looking for.

How

We work with your business and technical stakeholders. We capture what works well, what hurts, what you need the most from a people, process and technology perspective. We predict the capabilities, people, and budget you'll need for better Information Management and Knowledge Management outcomes now, and into the future. You'll get the plan, the rationale, the business case, the risks and the costs. Most importantly, the strategy will be tailored for your unique strategic imperatives, culture, maturity level and processes.

We prepare a gap analysis on the 'as is' and 'to be' environments, and prioritise recommendations on how to address the gap.

Most importantly, we provide guidance on how to align people, business processes, information, and technology to achieve long-term success in meeting strategic objectives.
Information Management Strategy and Roadmap has not been reviewed by any customers.
The views and opinions submitted and expressed here are not those of Microsoft.
Applications from this company
Other Professional Services Offered by this Company