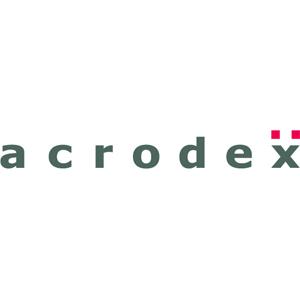 CRM professional services and licensing
Service Type:

Licensing Sales and Service

Business Need:

Software Licensing

Works With:

Microsoft Dynamics CRM 2011, Microsoft Dynamics CRM 4.0

Industry Focus:

General - Applicable to All
Advancing your business through Dynamics CRM software expertise

The Acrodex vision of supporting our customers in all aspects of their IT needs includes services around Dynamics CRM software licensing. We bring expertise on most volume licensing programs from major software publishers as well as a number of niche software solutions specific to our client needs. This has enabled us to deliver to a wide range of customers and industry segments.

- End to End Software Portfolio Management
- Pre and post sales support
- Relevant and timely communications on announcements or program changes
- Software renewal certifications
- New product migration planning assistance

Let one of our Software Advisory experts consult on your specific software needs.
CRM professional services and licensing has not been reviewed by any customers.
The views and opinions submitted and expressed here are not those of Microsoft.
Other Professional Services Offered by this Company