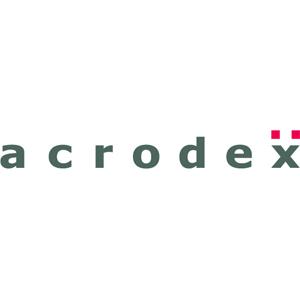 Educational Resource Portal – Students, Teachers, Parents
Acrodex works to solve the IT needs of medium and enterprise sized clients, including those in the educational sector. Acrodex specializes in assessing, building & supporting, application systems and portal website solutions in a scalable, component based architecture that can be deployed in a highly available web-farm environment. Customers enjoy the following benefits from the solution:



Secure access to web-based digital media and other portal features
Industry best-practice solution architecture and implementation, including alignment with Government/Ministry standards and enterprise architecture principals
A leading-edge web interface to deliver a rich user experience using AJAX
Support for resource metadata conforming to the IEEE Learning Object Metadata (LOM) standard, including native support for data in XML format.
Increased consumption of resources developed by an educational or government body


With this solution, students, teachers and parents can search for educational resources for a course of study, and gain instant access online. These capabilities have resulted in a significant increase in educational resource distribution across all regions, valuable usage metrics for decision makers and streamlined updates to offered course material. Unlike other solutions that support a single way to find digital resources, this solution supports two methods for finding content:



Searching the resource catalog directly with numerous targeted criteria
From within programs of study presented in an online format


Users have the ability to register with the web site to create a personalized workspace to store and organize lists of resources, share information via email, and publish their own annotated resource lists as web pages. To learn more about the Educational Resource Portal solution or our other products and services, contact us today. We look forward to hearing from you.
Educational Resource Portal – Students, Teachers, Parents has not been reviewed by any customers.
The views and opinions submitted and expressed here are not those of Microsoft.
Other Professional Services Offered by this Company