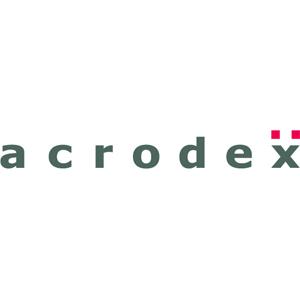 Managed Volume licensing Portal for the Education Sector
Features
Service Type:

Licensing Sales and Service

Business Need:

Digital Content

Works With:

Web Solutions - Other

Industry Focus:

Education
Description
Acrodex, a leading Canadian Microsoft Educational LAR provides a Self Service portal for Microsoft software to Students, Teachers, and Employees leveraging on the Student Select Volume discount program. We've used automation and made it easy to manage, track and deliver industry leading software. With our solution and dedicated education focused Account Managers you'll be up and running in days.




Microsoft requires a License Agreement to be signed by each individual purchasing the discounted software ensuring that only qualifying teachers, students and staff are making the purchase; this record is kept on file with Acrodex as proof of purchase and qualification. Furthermore, any licenses purchased do not expire and remain a valuable; legal; productivity tool for years.




With Student Select you are able to provide a crucial service by assisting your community in the acquisition of affordable software that keeps them in step at home and on the road with the technology they use in the schools and workforce upon graduation.




The educational body can implement the managed portal with minimal administrative overhead as Acrodex:




·         Manages the agreement




·         Manages the portal




·         Provides portal access keys




·         Process Orders




·         Ships Software Media (CD/DVD)




·         Provides reporting to school administrators




 




The educational body simply:




·         Places the agreement with Microsoft




·         Promotes the service internally




·         Distributes portal keys to qualified individuals




 




The program can even be used as a cost recovery model. The educational body has the freedom to increase the prices to the end user. This charge can then be used to fund other project or offset the ever increasing costs of technology.




Acrodex has won the Microsoft Impact Award five years in a row for Operational Efficiency and this is just one more reason over 15 educational bodies call Acrodex first.




If you want to stretch your Student and Teachers personal budgets and provide them with the tools to succeed; call us now!
Managed Volume licensing Portal for the Education Sector has not been reviewed by any customers.
The views and opinions submitted and expressed here are not those of Microsoft.
Other Professional Services Offered by this Company