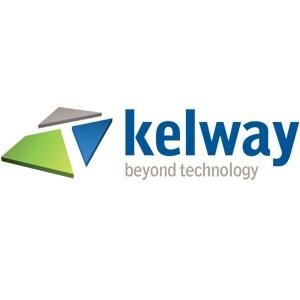 Microsoft Volume Licensing, Enterprise, Select, Select Plus, and Open from 250 Users+
Service Type:

Licensing Sales and Service

Business Need:

Business Application Development

Works With:

Microsoft SQL Server 2005, Windows Server, Previous Versions

Industry Focus:

General - Applicable to All
Kelway UK Limited currently offers the ability to procure software licenses for all vertical markets across Microsoft's vast offering. Let our Microsoft professionals advise you on the most cost effective route to market and how to save money by consolidating your agreements whilst maximising your benefits.
Recent Reviews
Reviewed by:Zahir_Shah Reviewed on:18/10/2011
Reviewed by:Sarah_Louden74 Reviewed on:18/10/2011
Excellent Team of Licensing Individuals
Reviewed by:jozza66 Reviewed on:30/06/2009
The views and opinions submitted and expressed here are not those of Microsoft.
Other Professional Services Offered by this Company