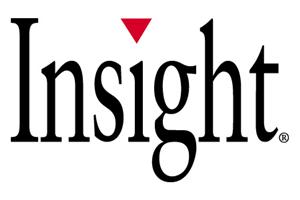 Licensing Solutions
Features
Service Type:

Licensing Sales and Service

Business Need:

Asset Management

,

Compliance

,

Software Licensing

Works With:

Business Productivity Online Suite, Microsoft Lync 2010, Microsoft Systems Management Server, All Versions, Virtualization Desktop - Microsoft VDI + Citrix...

(more)

Industry Focus:

General - Applicable to All
Description
Maintaining a competitive business means keeping up with current technology. However, managing your software investments can be costly, and the best solutions for managing them are not always readily obtainable–or easily understood. This is where Insight comes in. We can help guide you through the necessary steps to trim per-unit prices, standardise software products, and take advantage of volume license and maintenance (VLM) agreements. The result is a more simplified software management process.

As the largest provider of PC software to organisations worldwide, Insight is the premier volume licensing expert. Our account executives help you conquer the complexities of volume licensing by guiding you through each step of the software lifecycle, enabling you to develop a software management strategy that keeps you legally compliant and boosts your return on investment.

Licensing Solutions has not been reviewed by any customers.
The views and opinions submitted and expressed here are not those of Microsoft.
Other Professional Services Offered by this Company