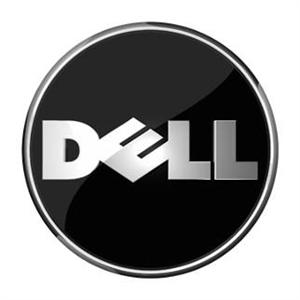 Volume Licensing
Dell has a deep history of working with Microsoft which has formed strong alliances that serve the needs of our customers. This is true for volume licensing as well. Being recognized as one of the leading Licensing Solutions Provider (LSP) and one of the most competent partners, with Gold certifications in Volume Licensing, Software Asset Management, Hosting, as well as many more, Dell is uniquely positioned to help our customers select the best licensing solutions for their environment.
Microsoft recognized the strength and scope of the Dell and Microsoft partnership with seven 2013 Microsoft Partner of the Year awards. These awards highlighted Dell services, technology and community initiatives.
Dell provides our customers with the resources that empower them to select the right solution for their needs. Some of these resources include:
• Volume licensing expertise- with hundreds of highly trained software dedicated specialists and Microsoft certified professionals we have the knowledge to assist our customers with their volume licensing concerns. From licensing sales specialist, operational experts, partnership managers to account execs in the field we work side by side with you to navigate the Microsoft licensing maps to get you where you need to go. Providing you the up to date information you need.
• Software Asset Management (SAM)- our world class SAM team has the tools that will help ensure that companies are right sized in licensing and making the smart choices for their licensing purchases.
• Microsoft Agreement Management- the Dell Elite program helps customers ensure that they are getting the most return on their investment from their Microsoft licensing agreements and using their benefits to the maximum potential.

Our customers come first and we want to be there every step of the way so that our customer know that they can come to us when they need their questions answered, and when they do they will get the service they expect and deserve.


Volume Licensing has not been reviewed by any customers.
The views and opinions submitted and expressed here are not those of Microsoft.
Applications from this company
Other Professional Services Offered by this Company