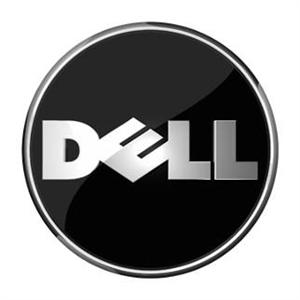 BPOS migration to Office 365
Microsoft combined Exchange and SharePoint in a suite of online services and named it Business Productivity Online Suite or BPOS. This also included Live Meeting (for web and video conferencing) and Unified Communication Server (for instant messaging and peer to peer audio calls). This suite is now renamed as Office 365.

If you are in need of more than one of the Office 365 components (for example Exchange and SharePoint in Cloud), then it is well worth considering implementing Office 365 rather than the individual applications. We can help you avail the Microsoft's free Trial for Office 365.
If you then decide to move forward with BPOS / Office 365 post the trial period, we can get you up and running. Your service requirements will most likely be driven by your current email or document sharing environment and goals.

Our services include mailbox and application migration and service management. By studying your present and future organizational needs, we help you make informed decisions in choosing the appropriate communication and collaboration solution for your business.
BPOS migration to Office 365 has not been reviewed by any customers.
The views and opinions submitted and expressed here are not those of Microsoft.
Applications from this company
Other Professional Services Offered by this Company