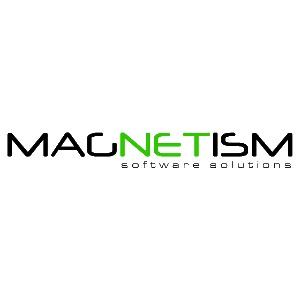 Certified Microsoft Dynamcis CRM Training
Features
Service Type:

Training

Business Need:

Customer Service, CRM

,

Data Analytics, Reporting, Business Intelligence (BI)

,

Sales Pipeline, Lead Management

Works With:

Microsoft Dynamics CRM 2011, Microsoft Dynamics CRM 4.0, Microsoft Dynamics CRM Online

Industry Focus:

General - Applicable to All, Healthcare, Nonprofit
Description
We have a team of Microsoft Certified Trainers (MCT's) that specialise in Microsoft Dynamics CRM. We are also a Certified Partner for Learning that specialises In Dynamics CRM from End User to Advanced Development.

We can deliver Microsoft Official Courses, Customer Courses, Onsite Training, Online Training, Over the Shoulder Training, and Classroom Training at your place or ours.

We can deliver training across Asia and the Pacific.
Certified Microsoft Dynamcis CRM Training has not been reviewed by any customers.
The views and opinions submitted and expressed here are not those of Microsoft.
Applications from this company
Other Professional Services Offered by this Company