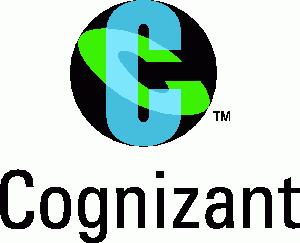 Application Modernization
Cognizant has the solution sets, experience, trained professionals, tools and techniques to help enterprises modernize their applications and infrastructure by migrating legacy applications and environments to current technologies such as the powerful Microsoft application platform. Cognizant's approach also includes extending the life of existing applications through proprietary modernization strategies and techniques.

As applications and infrastructure age, support and maintenance costs increase, and these older systems lack the flexibility and agility needed by the business. Application Modernization provides the advantages of current technologies, such as distributed architecture, including:
- Improved flexibility
- Easier connectivity and integration
- Extensibility and interoperability
- Ease of external integration
- Reduce Total Cost of Ownership (TCO)

Based on our extensive experience in migration projects worldwide, Cognizant uses a four-phased approach to migration that minimizes risk and negative impact to the business. As a result of Cognizant's pragmatic approach to Application Modernization, Mitsubishi Polyester Film Inc is now able to quickly respond to their customer needs. Cognizant worked with Mitsubishi Polyester Film Inc on their Microsoft .NET solution that enabled them to make changes to their production system within days instead of weeks or even months.

Application Modernization has not been reviewed by any customers.
The views and opinions submitted and expressed here are not those of Microsoft.
Other Professional Services Offered by this Company