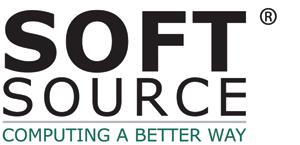 entrada Infrastructure as a Service
Dynamic cloud servers offering for on demand virtual servers that put you in control of your computing environment. Scalable, reliable and available 24/7. Using the latest Microsoft technologies System Centre, Windows Server 2008 Hyper-V, Softsource has successfully developed NZ's first fully automated server provisioning portal on a Microsoft platform.

The entrada dynamic servers enable you to tailor your resources at the click of a button any time of day or night and be operational immediately. You retain full control of your virtual server with the ability to start or stop it and scale it up or down any time. Know your exact costs with no more large capital outlay.
entrada Infrastructure as a Service has not been reviewed by any customers.
The views and opinions submitted and expressed here are not those of Microsoft.
Applications from this company
Other Professional Services Offered by this Company