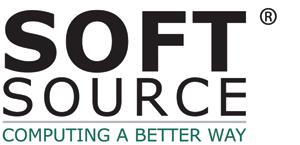 Desktop Deployment
Softsource's specialised knowledge and experience in the successful deployment of desktop services enables customers to overcome the complexities and reduce resources and costs of desktop deployment.

Experience the massive performance improvements of Windows 7 - Work smarter and achieve more.
Desktop Deployment has not been reviewed by any customers.
The views and opinions submitted and expressed here are not those of Microsoft.
Applications from this company
Other Professional Services Offered by this Company