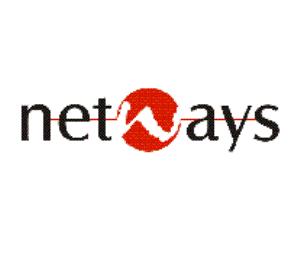 Enterprise Resource Planning Services
Service Type:

Consulting, Professional Service

Business Need:

Payroll

,

Purchasing, Procurement

,

Enterprise Resource Planning (ERP)

Works With:

Microsoft Dynamics AX 2012, Microsoft Dynamics GP 2010, Microsoft Office 2010, Microsoft SharePoint Server 2010, SQL Server 2008 R2

Industry Focus:

General - Applicable to All, Government, Manufacturing
Our Enterprise Resource Planning (ERP) solutions are designed to integrate internal and external information management across the entire organization, including finance, accounting, manufacturing, supply chain management, and HR. The purpose is to facilitate the flow of information between all business functions inside and outside the organization. We offer Enterprise Resource Planning (ERP) solutions with industry-specific capabilities based on Microsoft Dynamics ERP business solutions. Our offerings include comprehensive core ERP functionality for financials, human resources and operations management.

Microsoft Dynamics Axapta (AX) is a comprehensive business management solution for mid-sized and larger organizations to facilitate business across locations and countries by consolidating and standardizing processes. Microsoft Dynamics Great Plains (GP) is used for projects with simple requirements, where minor level of customization is needed. Our ERP offerings can help enterprises:

- Integrate the information flow between all business functions.
- Empower their employees and enhance productivity.
- Rapidly meet market changes.

Enterprise Resource Planning Services has not been reviewed by any customers.
The views and opinions submitted and expressed here are not those of Microsoft.
Applications from this company
Other Professional Services Offered by this Company