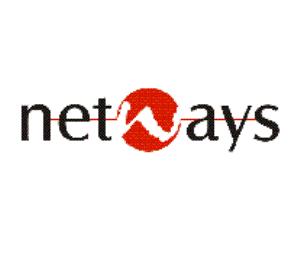 Unified Interface Services
Service Type:

Consulting, Professional Service

Business Need:

Search Engine Optimization and Marketing (SEO/SEM)

,

Intranets, Extranets, Portals

,

Digital Content

Works With:

Microsoft .NET Framework, Microsoft ASP.NET, Microsoft FAST Search Server 2010 for SharePoint, Microsoft InfoPath 2010, Microsoft SharePoint Server 2010

Industry Focus:

General - Applicable to All, Government
We Offer a unified gateway with Single User Interface to the company information and knowledge base, using Microsoft SharePoint technologies and Mobile Applications. We enable enterprises to provide their stakeholders (employees, vendors, clients, partners, etc.) with a personalized web interface for accessing all the needed content in one single place. Our Unified Interface Solutions can help you:

- Efficiently manage the company authentication and authorization requests as well as employee identity.
- Manage employee profile.
- Target content based on user type and role.
- Enable people to access the needed information.

Unified Interface Services has not been reviewed by any customers.
The views and opinions submitted and expressed here are not those of Microsoft.
Applications from this company
Other Professional Services Offered by this Company