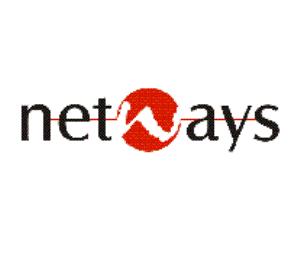 Business Intelligence (BI) Services
We build our Business Intelligence (BI) solutions on top of Microsoft SharePoint using SQL technology, in order to offer our customers insight into their business and help them measure performance, identify gaps and take corrective actions.

Our reporting and analytical solutions rely on interactive dashboards, comprehensive scorecards, and analytical reports reflecting key performance indicators of the business. Organizations can extract knowledge from data residing in their line of business applications, external databases and data warehouses using smart and user-friendly tools. Our Search and BI solutions will help you:

- Transform data into decisions.
- Empower your people to gain insight.
- Identify growth opportunities.
- Increase agility in responding to challenges.

Business Intelligence (BI) Services has not been reviewed by any customers.
The views and opinions submitted and expressed here are not those of Microsoft.
Applications from this company
Other Professional Services Offered by this Company