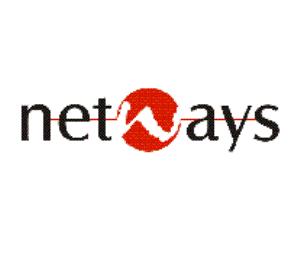 Enterprise Integration Application Services
Service Type:

Consulting, Professional Service

Business Need:

Intranets, Extranets, Portals

,

Business Process Management

,

UC, VoIP - Custom Applications

Works With:

Consolidating and Migrating LOB Applications, Microsoft BizTalk Server 2010, Microsoft SharePoint Server 2010, SQL Server 2008 R2, Visual Studio 2010

Industry Focus:

General - Applicable to All, Government
Our application integration services are designed to integrate applications and business processes across the enterprise in order to increase productivity and efficiency along with reducing costs.

Our offerings help enterprises automate their business processes across the entire enterprise, using applications based on Microsoft BizTalk Server. We help you automate your workflows and enable your people to interact and control a workflow process. We make sure that applications of different nature connect in a fast, secure, and reliable manner using a service-oriented architecture (SOA) design.

Enterprise Integration Application Services has not been reviewed by any customers.
The views and opinions submitted and expressed here are not those of Microsoft.
Applications from this company
Other Professional Services Offered by this Company