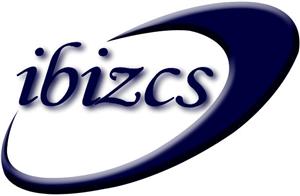 Mobile Solution for Sales Force Automation, Warehouse Management & Maintenance Management
Service Type:

Training

Business Need:

Mobile Devices and Applications

Works With:

Microsoft Dynamics AX 2012, Microsoft Dynamics NAV 2009

Industry Focus:

Life Sciences, Retail
Our full suite of mobile solutions – Sales & Delivery Solution, Service Management Solution and Warehouse Management Solution. Working on the robust Windows Mobile platform, it's user interface design incorporated key concepts of user friendliness, minimum key strokes for data input, easy & fast navigation. Our solution affords the customer great flexibility in adopting different wireless communication networks such as 3G/GPRS, EDGE, CDMA, Wireless LAN, BLUETOOH and INFRARED for the synchronization of information with back-end enterprise system in real-time. Our suite of mobile solutions is quick to deploy, easy to use and highly affordable to maintain thus resulting in quick ROI and quantifiable business benefits such as improvements in cash flow cycle, enhanced customer service, quick inventory turn, dramatic time savings from elimination of manual data entries and errors. It also embraces and is compatible with the latest technology such as Imaging & Barcoding & RFID.
Mobile Solution for Sales Force Automation, Warehouse Management & Maintenance Management has not been reviewed by any customers.
The views and opinions submitted and expressed here are not those of Microsoft.
Other Professional Services Offered by this Company