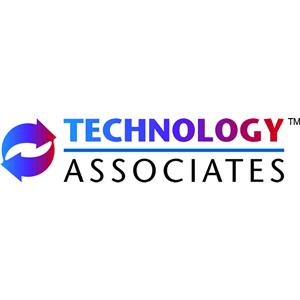 Business Productivity with Microsoft Online Services Reseller
Service Type:

Consulting, Professional Service

Business Need:

Business Application Development

Works With:

Business Productivity Online Suite, Microsoft Exchange Online, Microsoft SharePoint Online

Industry Focus:

General - Applicable to All
Microsoft Online Services can give you the flexibility to decide which services to have hosted and which to keep on-premise, allowing you to quickly and easily extend new capabilities to your organization without straining your IT resources. There is no additional hardware to provision; no additional server software to buy, install, or configure; and no expensive maintenance required. With simple, straightforward services that are easily deployed and scaled, you can find the solution that works best for you, your budget, and your company's changing needs.

Each Microsoft data center, located strategically throughout the world, houses a highly reliable complex of equipment that provides seamless connectivity to the Microsoft Online suite of services. This global network of geo-redundant data centers provides around the clock access to your business-critical collaboration services, and helps keep your data safe.
 
With Microsoft Online Services, your IT staff retains control over the services offered to your end users. Microsoft Online Services work seamlessly with Microsoft Active Directory®, so you can continue to manage user policies centrally and control which services are available via your existing users. A single administrative panel—with consoles for provisioning, usage, monitoring, and support—enables simple and centralized management. And your users can enjoy the convenience of a single sign-on to access all their hosted services.
 
Why Microsoft?
Microsoft provides a level of expertise and experience that comes from a highly successful history of hosting enterprise services such as Office Live Meeting and Exchange Hosted Services. Microsoft Online Services reliably deliver 99.9 percent scheduled uptime and carries a financially backed service level agreement. We are committed to developing and delivering innovative solutions that enable organizations to get the tools they need to be successful now and in the future.
 
Wherever you want to take your business, Microsoft can deliver tools and resources to help you reach your potential. Learn more about how you can use Microsoft Online Services to get the powerful communication and collaboration capabilities of Microsoft Exchange Server, Microsoft Office SharePoint Server, Microsoft Office Communications Server, and Microsoft Office Live Meeting hosted online—quickly, easily, and without the upfront costs of an on-premise deployment.
Business Productivity with Microsoft Online Services Reseller has not been reviewed by any customers.
The views and opinions submitted and expressed here are not those of Microsoft.
Other Professional Services Offered by this Company