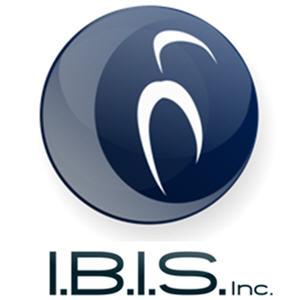 DynamicsCare Services for Microsoft Dynamics GP Manufacturing
Description
You are looking to achieve success in the Manufacturing industry, but managing your business to accomplish this is another issue altogether.

You have to juggle everything from forecasting, to inventory control and warehouse operations, to handling customer inquiries and sales orders, to the software used to handle your billing and financials. Your business requires your utmost coordination and concentration at all times.

As you struggle to handle everything you need to for your Manufacturing business, the world keeps turning, and things keep progressing. Your competition is growing and the cost of raw materials is ever increasing.

You need outstanding options for your Manufacturing business. DynamicsCare Services for Dynamics GP Manufacturing, powered by I.B.I.S., Inc., is the exact solution for the results you need. We are experts in Manufacturing MRP Software and Manufacturing Inventory Systems. Our experience will help your business achieve the success it deserves – today.

By understanding the importance of our clients' businesses and successfully bridging the technology and business gap for over 24 years, I.B.I.S. has earned an AMR Industry Certification for Microsoft Dynamics in the Discrete Manufacturing Industry.

I.B.I.S. has gone above and beyond the average solution provider by making a substantial investment in developing industry specific solutions to meet the challenges facing manufacturers today.

Visit our website to find out how DynamicsCare Services for Dynamics GP Manufacturing, powered by I.B.I.S., Inc., can lower your risk in implementing a new manufacturing software solution through our experience and expertise.
DynamicsCare Services for Microsoft Dynamics GP Manufacturing has not been reviewed by any customers.
The views and opinions submitted and expressed here are not those of Microsoft.
Other Professional Services Offered by this Company