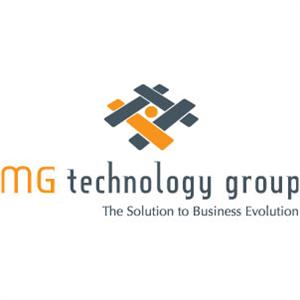 Dedicated Server
Upgrade your technology today without the up-front expense of buying new software and hardware required to run your business.  With our dedicated servers, housed in a world-class data center, buy only the services you need to run your  solutions securely, reliably and maintenance free with a service level agreement of 99.9% uptime.
Recent Reviews
Microsoft Essential Business Server Premium
Reviewed by:CharlesCarkeek Reviewed on:1/26/2010
The views and opinions submitted and expressed here are not those of Microsoft.
Applications from this company
Other Professional Services Offered by this Company