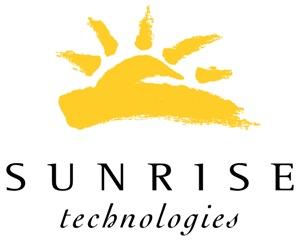 Microsoft Dynamics AX for Distribution
Service Type:

Consulting, Professional Service

Business Need:

Business Application Development

Works With:

Microsoft Dynamics AX 2009, Microsoft Dynamics AX 2012, Microsoft Dynamics AX 4

Industry Focus:

Manufacturing
Leading Microsoft Dynamics AX provider, Sunrise Technologies, was founded in 1994 as a consulting services company. Sunrise specializes in the Microsoft Dynamics AX ERP solution for distribution.

Our knowledge of the distribution industry has made us a leader in Microsoft Dynamics AX deployments. The Microsoft Dynamics AX ERP solution provides deep supply chain functionality connecting other functional areas of your company including procurement, distribution and finance to help you integrate and efficiently manage your business processes, thus improving your supply chain visibility to become a more profitable company.

Streamline your shipping and receiving processes and improve order fulfillment times by using Microsoft Dynamics AX and Sunrise Technologies as your distribution partner.
Microsoft Dynamics AX for Distribution has not been reviewed by any customers.
The views and opinions submitted and expressed here are not those of Microsoft.
Other Professional Services Offered by this Company