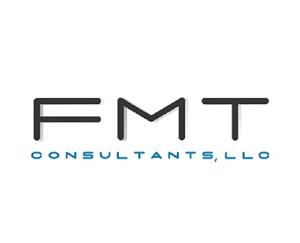 Microsoft Dynamics CRM & GP Solutions for the Electronics Industry
Description
FMT Consultants understands the complexities you face working in the Electronics industry. Operating in such a rapidly changing environment means short product life cycles, complex supply chains, and rising number of legal and regulatory requirements. As a result you are required to continually upgrade processes just to keep up with the technology evolution and stay ahead of the increasing competition. FMT Consultants can help by providing your business with an integrated technology management solution that will streamline your internal processes and allow you to operate at your highest level of efficiency.

FMT Consultants provides integrated business management solutions to the electronics industry by leveraging Microsoft Dynamics GP and Microsoft Dynamics CRM (among other Microsoft technologies) to solve your organization's unique business challenges.

Microsoft Dynamics CRM & GP Solutions for the Electronics Industry has not been reviewed by any customers.
The views and opinions submitted and expressed here are not those of Microsoft.
Applications from this company
Other Professional Services Offered by this Company