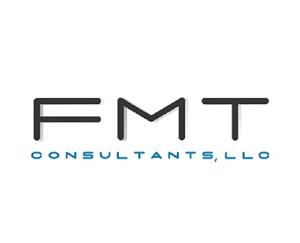 Microsoft Dynamics CRM & GP Solutions for the Manufacturing Industry
The Manufacturing Industry faces a growing number of challenges both internally and externally. Internally manufactures struggle to integrate disparate product, manufacturing, procurement, sales, and customer systems. This impedes their ability to capture a unified view of company and supply chain performance. Externally manufacturers are seeing an increase in global competition, fluctuation in demand, and changes in government regulations. To respond to these challenges, manufacturers need a compliant solution that enables users to adopt flexible, changeable business processes with high ROI while having easy access to real-time, actionable information for decision making.

FMT Consultants is dedicated to helping manufacturers achieve their highest level of business efficiency. With over 15 years of experience providing integrated business management solutions and information technology services, FMT continues to focus on helping businesses achieve their bottom line. For manufacturing companies, FMT provides comprehensive business technology support so focus can remain on efficient operations that boost profitability. By leveraging the Microsoft technology platform, FMT provides manufacturers with various solutions: Financial Management, Data Management, Business Intelligence, and Custom Development Solutions.
Microsoft Dynamics CRM & GP Solutions for the Manufacturing Industry has not been reviewed by any customers.
The views and opinions submitted and expressed here are not those of Microsoft.
Applications from this company
Other Professional Services Offered by this Company