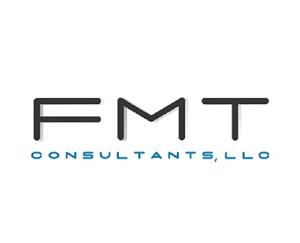 Microsoft Dynamics CRM & GP Solutions for the Professional Services Industry
Description
You compete in the professional services industry, but your business processes, back-end support, and operations feel anything but professional. Outdated applications and standalone spreadsheets offer limited visibility – which makes it hard to allocate resources and make decisions. And consistent project planning? Not so much. You struggle to deliver projects on time and on budget – with not-so-great effects on both reputation and cash flow.

FMT Consultants provides integrated business management solutions to the professional services industry by leveraging Microsoft Dynamics GP and Microsoft Dynamics CRM (among other Microsoft technologies) to solve your organization's unique business challenges.

Microsoft Dynamics CRM & GP Solutions for the Professional Services Industry has not been reviewed by any customers.
The views and opinions submitted and expressed here are not those of Microsoft.
Applications from this company
Other Professional Services Offered by this Company