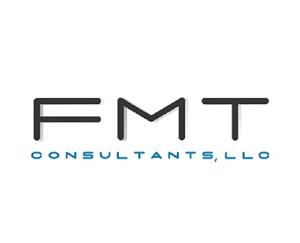 Microsoft Dynamics GP 2013 Services
With Microsoft Dynamics GP 2013 (formerly Great Plains) from FMT Consultants, you get a comprehensive, customizable business management solution that provides scalable financial and operational functionality.


The new features in Microsoft Dynamics GP 2013 include:

• Web access
• Business analyzer
• Business intelligence
• Word templates
• Document attach
• Sub-Ledger reconciliation
• Expedited shipping
• Asset tracking
• Improved purchasing
• Fixed asset historical depreciation report
• Inventory efficiency
• Connected business
• Strategic IT
• Application service sonsole



Microsoft Dynamics GP 2013 from FMT Consultants will give you the power to:

• Simplify your business – connect financials, supply chain, manufacturing, project management, HR and services data for consolidated reporting
• Increase productivity – communication and collaboration with remote employees and partners is simpler and more effective with familiar, user-friendly tools like Microsoft Office and SharePoint
• Get total visibility – extend business insight with role-specific dashboards and advanced analysis tools including budgeting and financial forecasting
• Automate and integrate – use workflow to automate manual tasks and integrate line of business systems to eliminate double entry
• Because Microsoft Dynamics GP is backed by years of innovation and an ever-expanding customer base, you get the confidence of investing in a business management solution that will support growth and new technologies into the future.

At FMT Consultants, LLC we have completed over 200 successful Microsoft Dynamics GP implementations for small to mid-sized businesses in the United States and Canada. Our talented team of consultants work to integrate, configure, and customize Microsoft Dynamics GP so the robust ERP solution fulfills each of our client's individual needs.
Microsoft Dynamics GP 2013 Services has not been reviewed by any customers.
The views and opinions submitted and expressed here are not those of Microsoft.
Applications from this company
Other Professional Services Offered by this Company