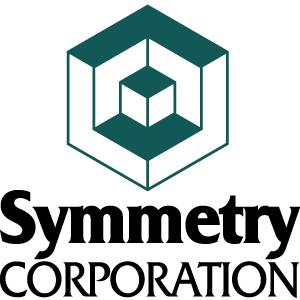 Business Intelligence (BI) and Performance Management Consulting Services and Solutions
Service Type:

Consulting, Professional Service

Business Need:

Data Analytics, Reporting, Business Intelligence (BI)

,

Web Analytics, Usability Testing

,

Accounting, Tax Management

,

Financial Analytics and Reporting

,

Enterprise Resource Planning (ERP)

Works With:

Microsoft Excel 2010, Microsoft Office Excel 2007, Microsoft SharePoint Server 2010, SQL Server 2008 Developer Edition, SQL Server 2008 Enterprise Edition,...

(more)

Industry Focus:

Financial Services, General - Applicable to All, Manufacturing, Utilities
Symmetry Corporation is a recognized expert in designing and building effective business intelligence and performance management solutions. We bring business and technology together with intelligence to give you an analytical edge. We offer a range of BI consulting services and business performance management solutions. Clients value us for our: 

- Understanding of the business intelligence market and product directions
- Collaborative approach and responsiveness to client needs
- Grasp of business issues and processes
- Creative, innovative, and successful solutions
- Demonstrated experience in many business intelligence software products




We pride ourselves in bringing quality, expertise, and business insights to our clients. Let us show you how we can make a difference for you.
Recent Reviews
Great Service and Results
Reviewed by:SteveWake Reviewed on:5/27/2011
The views and opinions submitted and expressed here are not those of Microsoft.
Applications from this company