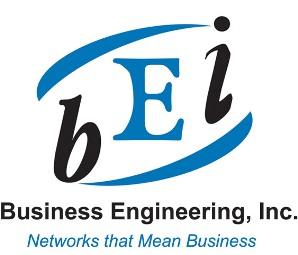 Block Support Program
For the most flexibility BEI offers the Block Hour plan. Under this program BEI will provide you with a specified number of "block hours" of technical services over a one year period. Services include:
- Service Calls
- Network Support
- Projects (SOW defined)
- applied as a dollar value

Unless you are also participating in the OnSite Service Program, BEI suggests that a portion of the block hours for a monthly maintenance check on file server, network components and installation of service pack updates as needed. This will help to ensure that your network is running at optimal efficiency.
Block Support Program has not been reviewed by any customers.
The views and opinions submitted and expressed here are not those of Microsoft.
Other Professional Services Offered by this Company