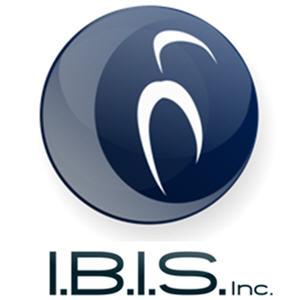 DynamicsCare Services for Microsoft Dynamics CRM
Communication is fundamental when it comes to getting the right Customer Relationship Management (CRM) system for your business. Your ideal CRM solution needs to streamline the way your people connect and communicate with your customers and collaborate with each other.

Microsoft Dynamics CRM is:

- Flexible – with the Power of Choice in deployment, purchase, and use.

- Familiar – with an intuitive user interface, so your users are immediately productive.

- Designed to fit your business – delivering ease of customization and integration.

Dynamics CRM is the fastest and easiest way to add CRM capabilities to any organization that uses Microsoft technology. Because it was designed to partner with Microsoft Outlook, it delivers lower training costs, broader user adoption, higher productivity, and a rapid return on investment.

I.B.I.S. has been on the leading edge of Dynamics CRM since its inception. DynamicsCare Services leverages I.B.I.S.'s experience with CRM provides our clients with added insight on how to most effectively leverage the solution.

Dynamics CRM lets you work the way you want to work with features such as:

- Tight Microsoft Office and Outlook integration, allowing employees to easily pull information from Dynamics CRM into Microsoft Office applications such as Excel and Word.

- Customized workspaces that allow users to create, save, and reuse favorite views of customer data.

- Powerful reporting and analysis tools that make it easy to identify opportunities.

- Great mobile support that allows field workers to get instant access to customer data from anywhere.
DynamicsCare Services for Microsoft Dynamics CRM has not been reviewed by any customers.
The views and opinions submitted and expressed here are not those of Microsoft.
Applications from this company
Other Professional Services Offered by this Company