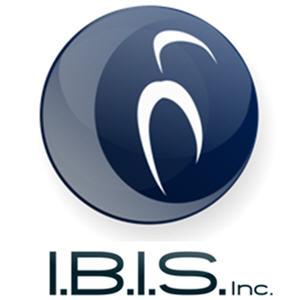 DynamicsCare Services for Microsoft Dynamics GP
Microsoft Dynamics GP is a proven solution with a track record of success. Dynamics GP is an integrated suite of applications that offers users a solution that is easy to use, provides visibility to the right information at the right time, and helps business people to make more effective decisions and better manage their organization.

Benefits of Dynamics GP include:
- Low cost of ownership
- Ease of use
- Quick time to benefit
- Microsoft Office application integration
- Easy access to information across the enterprise

Dynamics GP eliminates unwanted obstacles to productivity and effectiveness in your business. By connecting all your business processes in one streamlined and flexible management infrastructure, Dynamics GP enables your people to do what they need to in ways they like and helps improve your output.

Functionality within Dynamics GP includes:
- Financials, Distribution and Manufacturing
- Budgeting and Forecasting Analytics
- Payroll
- Human Resources
- Field Service
- Portal Solutions
- Project Accounting

DynamicsCare Services, powered by I.B.I.S., Inc., can help you implement and fine-tune your Dynamics GP solution to ensure you gain and profit from the best possible results. With over 500 successful clients worldwide and over 24 years of consulting and implementation experience, I.B.I.S. is your obvious choice for your Dynamics GP software system integration. Our proven expertise and innovations with Dynamics GP are thoroughly demonstrated in our dozens of awards and accolades, including being named Microsoft Worldwide Partner of the Year for Dynamics GP.
DynamicsCare Services for Microsoft Dynamics GP has not been reviewed by any customers.
The views and opinions submitted and expressed here are not those of Microsoft.
Applications from this company
Other Professional Services Offered by this Company