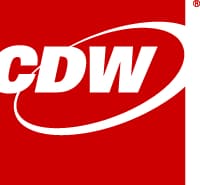 Exhange Online Migration
The Exchange Online Migration consists of three major phases: assessment, testing and final migration. Assessment includes discovery, in order to define the scope of the migration and planning, development of the overall migration strategy and specific plans for test, communications and final migration. Migration testing includes the test migration of 3-5 users to validate the planning elements. Finally, migration is the process of completing the migration of the remaining users, de-provisioning the original email solution and transitioning support to the customer.
Exhange Online Migration has not been reviewed by any customers.
The views and opinions submitted and expressed here are not those of Microsoft.
Other Professional Services Offered by this Company