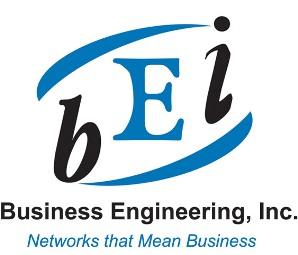 Healthcare IT Solutions
Technology should help you run your practice, not serve as a hindrance. At BEI we can help you evaluate your organization's technology-related needs, assess the options that are available, plan and budget for technology, and then install and support your network.

Services include:
- Evaluation and Consulting
- Project Management
- Implementation
- IT Support Solutions
- Business Continuity/Disaster Recovery
- Hosted Solutions/Co-location

Because we understand the healthcare business model and how IT impacts critical areas such as reimbursement and scheduling, we are uniquely qualified to provide IT support to your medical practice.
Healthcare IT Solutions has not been reviewed by any customers.
The views and opinions submitted and expressed here are not those of Microsoft.
Other Professional Services Offered by this Company