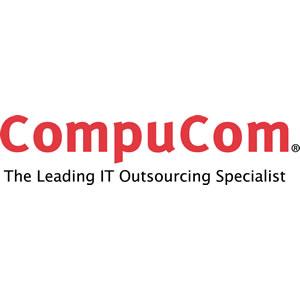 Microsoft Enterprise Agreement (EA) Renewal Workshop
Service Type:

Training

Business Need:

Software Licensing

Works With:

Microsoft Exchange Server 2010, Virtualization Desktop - Enterprise Desktop, Windows 7 Enterprise

Industry Focus:

Architecture, Engineering & Construction, Financial Services, Manufacturing
Determining whether or not to renew your organization's EA can be a difficult task. The EA renewal workshop is conducted and completed by one of our Microsoft Certified Professional (MCP) Software consultants. Our consultants have an average of 10 years of Microsoft Licensing Management experience and leverage industry best practices.

CompuCom's comprehensive EA Renewals analysis will help your organization quantitatively answer the following critical questions:
- When and why should you renew, what other options do you have, and how do they compare from a cost perspective?
- What data and documents will you need and who should be involved in the decision-making process?
- How do you budget for the new agreement and decide which products to renew?
- How do you determine which free products should be purchased, and how do you arrange for service agreements for those products?
- How do you quantify the value of SA?
- Which products you received for free will now need to be added at renewal and which products should be purchased under a separate contract?
- Are there additional promotions and incentives being offered by Microsoft that your organization can leverage?
- What tactics are other companies using to negotiate better agreements with Microsoft?
- How do you expand your justification for EA, and how do you manage to maximize the ROI on your EA investments?
Microsoft Enterprise Agreement (EA) Renewal Workshop has not been reviewed by any customers.
The views and opinions submitted and expressed here are not those of Microsoft.
Other Professional Services Offered by this Company