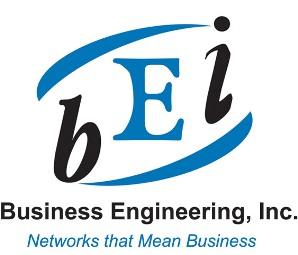 Microsoft SharePoint Online Consulting
BEI's SharePoint Consulting Services can help you establish a Microsoft SharePoint Online site that will bring your organization together, facilitate collaboration, and enhance your ability to get things done.

Whether you're starting from scratch or just need a few pointers, our consultants can create your initial site, customize it graphically and establish sub-sites for document collaboration, project tracking, tasks, action items, discussion forums, and more. We'll also help you make sure that security for the site is setup and accommodates your staff's needs.
Microsoft SharePoint Online Consulting has not been reviewed by any customers.
The views and opinions submitted and expressed here are not those of Microsoft.
Other Professional Services Offered by this Company