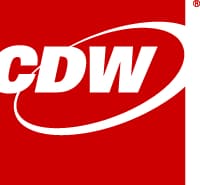 SharePoint Online Intranet Accelerator
The Intranet Accelerator is the cloud-based variant of CDW's successful on-premise offering. The Intranet Accelerator provides a customer with a typical internal corporate portal including features such as department sites, e.g., Human Resources and IT, a CEO blog, a policies and procedures management solution and a business dashboard based on Excel Services. CDW also provides our Level-1 branding services to help personalize the SharePoint Online experience to the customer's particular customer look and feel. The Intranet Accelerator provides what the majority of our customers want in a portal solution, particularly in the SMB segment and provides a valuable enhancement to the core collaboration capabilities of SharePoint Online.
SharePoint Online Intranet Accelerator has not been reviewed by any customers.
The views and opinions submitted and expressed here are not those of Microsoft.
Other Professional Services Offered by this Company