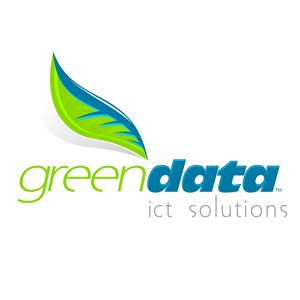 Office 365 - South Africa
What Is Office 365?

Office 365 is all the familiar Microsoft Office collaboration and productivity tools delivered through the cloud. (Microsoft Exchange, Lync, Office and SharePoint) Everyone can work together easily with anywhere access to email, web conferencing, documents, and calendars. It includes business-class security and is backed by Microsoft. Whether you are a small business or multinational enterprise, Office 365 offers plans designed to fit your organization's unique needs

Office 365 for professionals and small businesses - Plan P:

Microsoft Office 365 for professionals and small businesses is an affordable subscription service that lets you access your email, important documents, contacts, and calendar from virtually anywhere on almost any device*.
This plan is ideal for organizations with fewer than 25 employees that do not have IT staff or expertise

Office 365 for midsize businesses and enterprises - Plan E:

These plans are designed for organizations with advanced IT needs including Active Directory Integration, advanced email archiving, 24x7 IT admin support and full enterprise voice capabilities on premises or for organizations that want Office Professional Plus delivered as a subscription.

Office 365 delivers user productivity you can count on:

Virtually anywhere-access* to email, important documents, contacts, and calendars on nearly any device (including PC, Mac, Windows Phone, iPhone, Android phones, Symbian phones, and BlackBerry**).

Office 365 works with the software your users already know and use like Word, Excel, OneNote and PowerPoint.

Office 365 takes the worry out of IT:

An easy-to-use administration console allows IT administrators to stay in control of user accounts, access rights, and organization-wide deployment.

You can count on Microsoft, an industry leader in productivity, for reliability. Microsoft provides a financially-backed 99.9% uptime guarantee.

Office 365 - South Africa has not been reviewed by any customers.
The views and opinions submitted and expressed here are not those of Microsoft.
Other Professional Services Offered by this Company