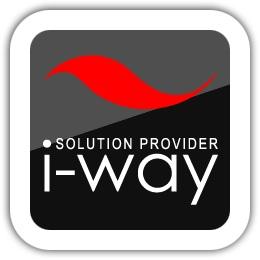 Easy and Fast Cloud Migrations
Omschrijving
We helpen u met de migratie of het opstarten van bestaande infrastructuur met of naar de Microsoft Cloud omgeving.
Niemand is voor ons te klein, zelfstandige, kleine ondernemingen beginnen met 1 a 2 gebruikers.
Als Outsourcing bedrijf voor IT, hebben we meer dan 15 jaar ervaring. We begrijpen zeer goed de kosten en onderhoud die meegaan onsite en proberen dat altijd zoveel mogelijk te herleiden naar het strikte minimum.
We zijn al meer dan 10 jaar gespecialiseerd in cloud computing met ons dochter bedrijg Terminal Session Benelux. Dus ons ervaring is daarin zeer groot.



Easy and Fast Cloud Migrations is niet eerder beoordeeld door klanten.
De opvattingen en meningen die hier tot uitdrukking worden gebracht, zijn niet die van Microsoft.
Andere professionele services van dit bedrijf